Sirkis/Bialas IQ - Spring Tour 2016, Gig No.5 at the Olivier`s, London, UK
Each tour is a bundle of polarizing experiences. I`m feeling richer each time I learn and discover something new about myself and the surrounding universe …
I took some indu-photos from the car on the way to the venue in London
CONCRETE & IRON MEET SKIES: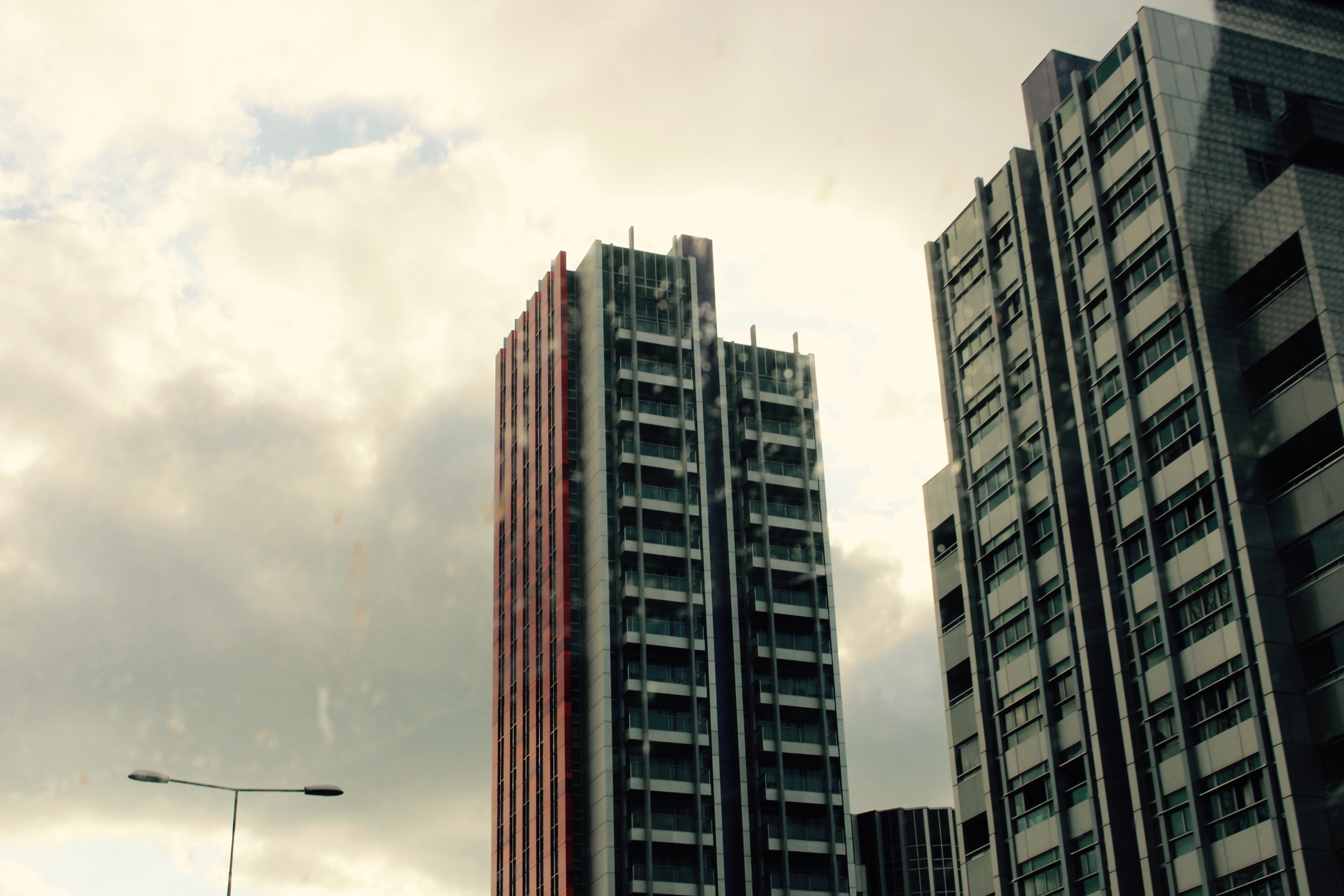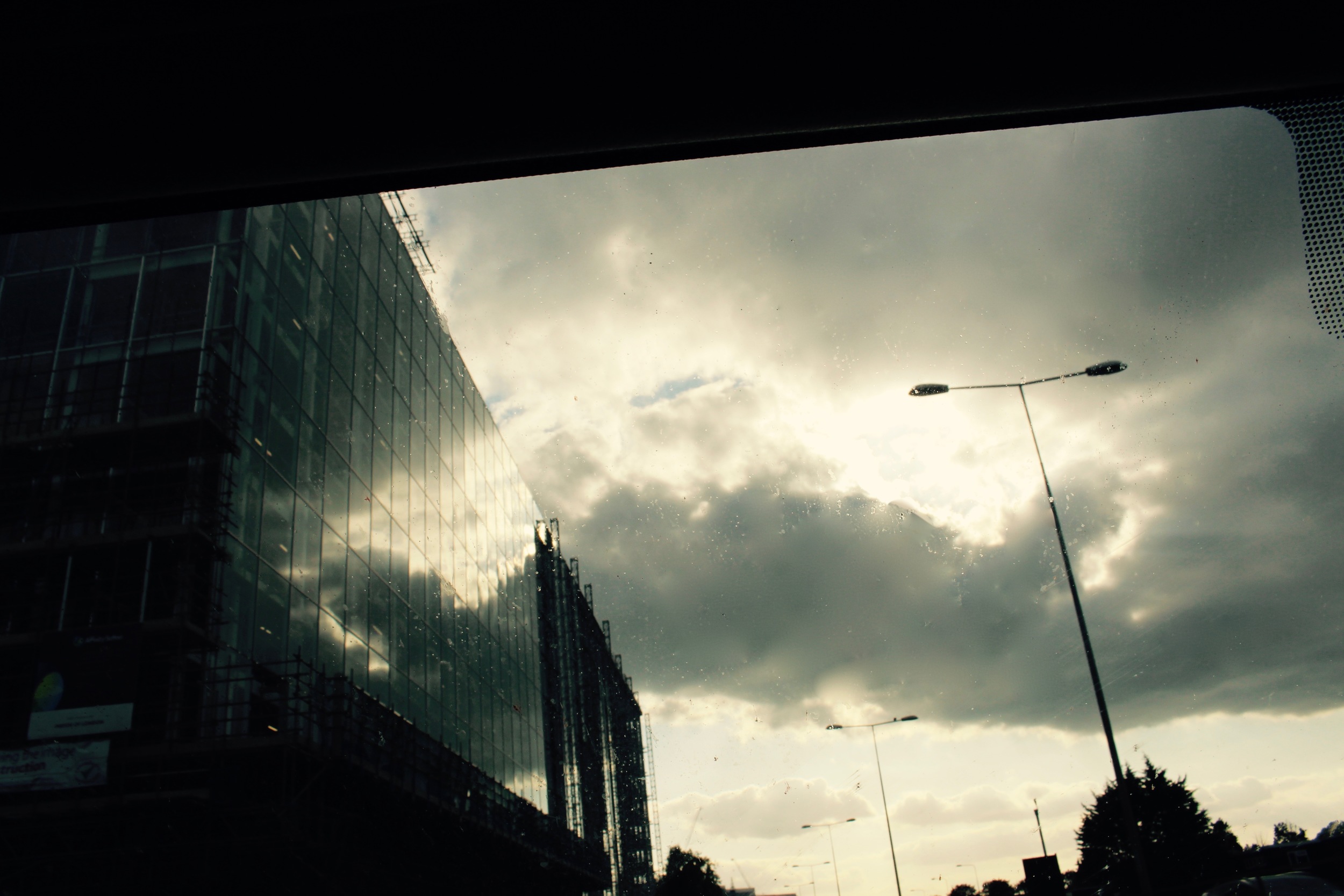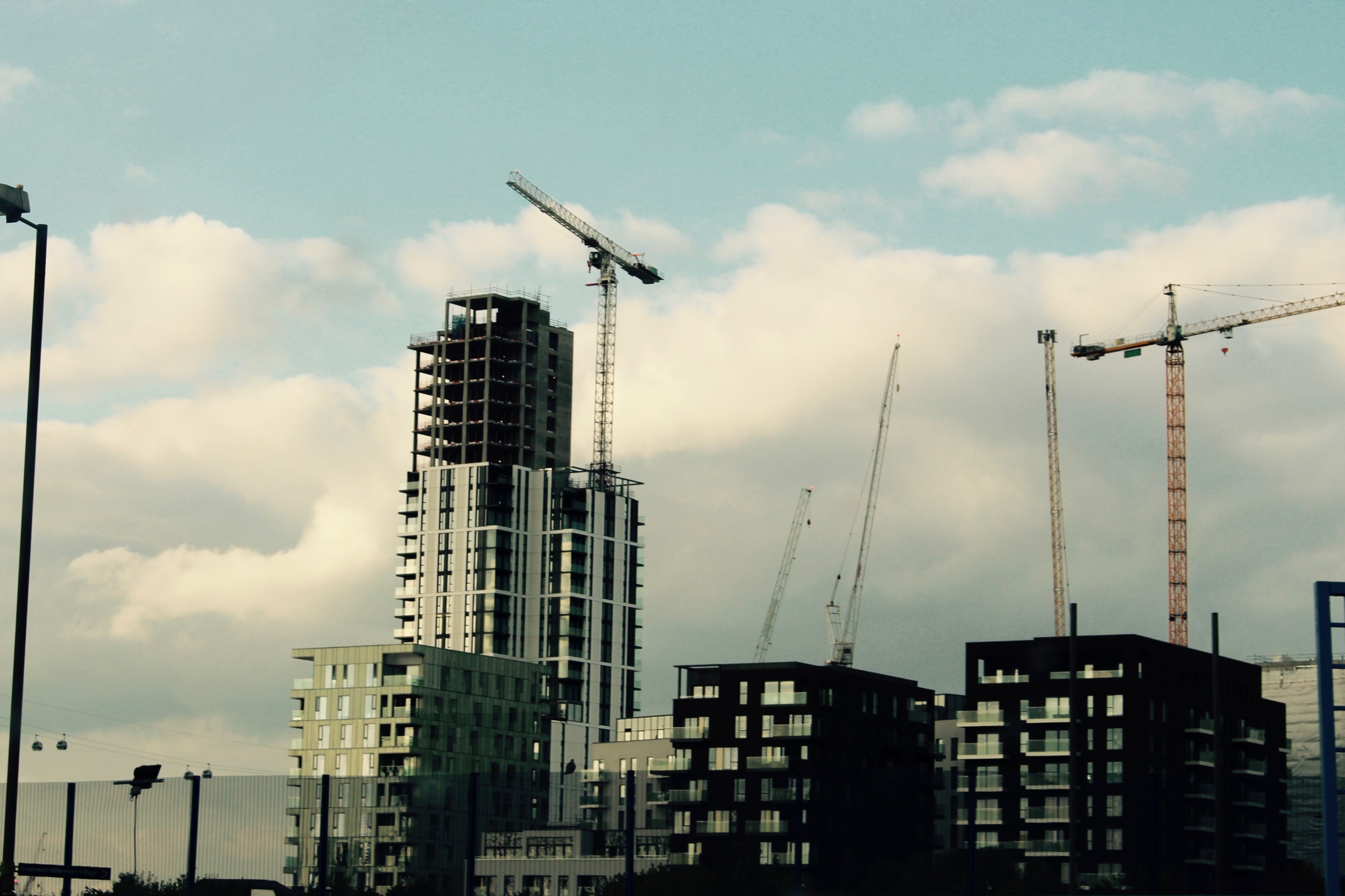 Last night we play in London, at the Olivier`s.
This is a great venue, small and cosy and last year our gig in this place was extremely positive. We had a lively and enthusiastic audience, the place was completely packed and everybody had fun that eventing. This time it was slightly different…
Unfortunately, in places like that there`s no constant audience that comes to concerts in order to listen to the music. There are mostly tourists that come there to happily socialize by a loud background music and a drink or five ;-)…
We had no "over - the - top - expectations" toward the audience but found it very difficult to play softer tunes as some of the audience was extremely loud…
There were also people that came specially to listen to us and some other attentive members of the audience that were challenged by the high level of noise as well. One of them even went to the "loud talkers" and asked to lower their voices, because it is difficult for the music to happen in this room.
At the end of the gig, this created an arguiment between the "loud - talkers" and "listeners". No point to get deeper into the details. BUT! :
The most important thing we`ve learned from this experience is that in those moments of being "tested by the universe" :-), in those times of struggling and being challenged by the circumstances our band always passes with an A+. I truly feel that it is a real blessing. We played as we would do in Carnegie Hall, :-)))), hiding in the bubble of our musicianship and being thankful for those passionate listeners in the crowd that appreciated our devotion and love to the music. We managed to focus on our job and deliver our best without being influenced by the negativity. A hell of the fun it was!
Here some pics from the soundcheck...
After the gig, during the verbal battle between the "listeners" and "loud talkers" we silently packed our gear, ate the delicious cake, brought for us by our favorite music fans : Izabela and Wojtek Stumpf, MUCH LOVE TO YOU BOTH! :-) - and left the place uplifted and positive.
On the way back home, me and Asaf were chatting about Frank Zappa`s approach in leading his band and how well we can comprehend it.
Investing all the money he has earned in the better gear, deeper rehearsing, better recording studios, accommodations and travel circumstances for everyone. Just to be able to give the best to both - the audience and his band fellows. I guess that when you know what it means to have a band playing your own music - you learn how to appreciate and you`re ready to become a poor man with the "well-fed" soul rather than the opposite :-)))
I`m feeling thankful…Thankful to play with such gifted musicians and positive human beings. Feeling thankful that our new touring van is a great "working horse" and that tomorrow, after this sunny Sunday we all are going to be on the road again, looking forward to spread the good spirit and give all playing at the South - West Coast of UK!
Thanks to everybody that follows this blog and accompanies us on our trip!
Thanks to Asaf, Kevin and Frank for being THEMSELVES :-)
Thanks to this nice couple of "listeners" that fought this verbal battle in the name of all the artists giving their best.
Thanks to Izabella and Wojtek for their musical spirits and feeding us with cakes and appreciation :-)
Much love, and see you in Appledore!
Sylwia
P.S. Some folks do travel light! ;-)