Sirkis/Bialas IQ - Spring Tour 2016, Gig No.12 at The Tangente, Eschen, Liechtenstein
Dear Friends,
So we 4 took off to Liechtenstein! "Semi-fresh" but happy and excited :-D!
Asaf just made a mission impossible possible and managed to play 3 gigs in 3 days including a flight to Morrocco and back. He is still alive thanks the avocados :-DDD
Here only for you, Asaf:
After landing in Zürich we`ve rent a car and enjoyed the drive to Eschen. The landscapes were awesome...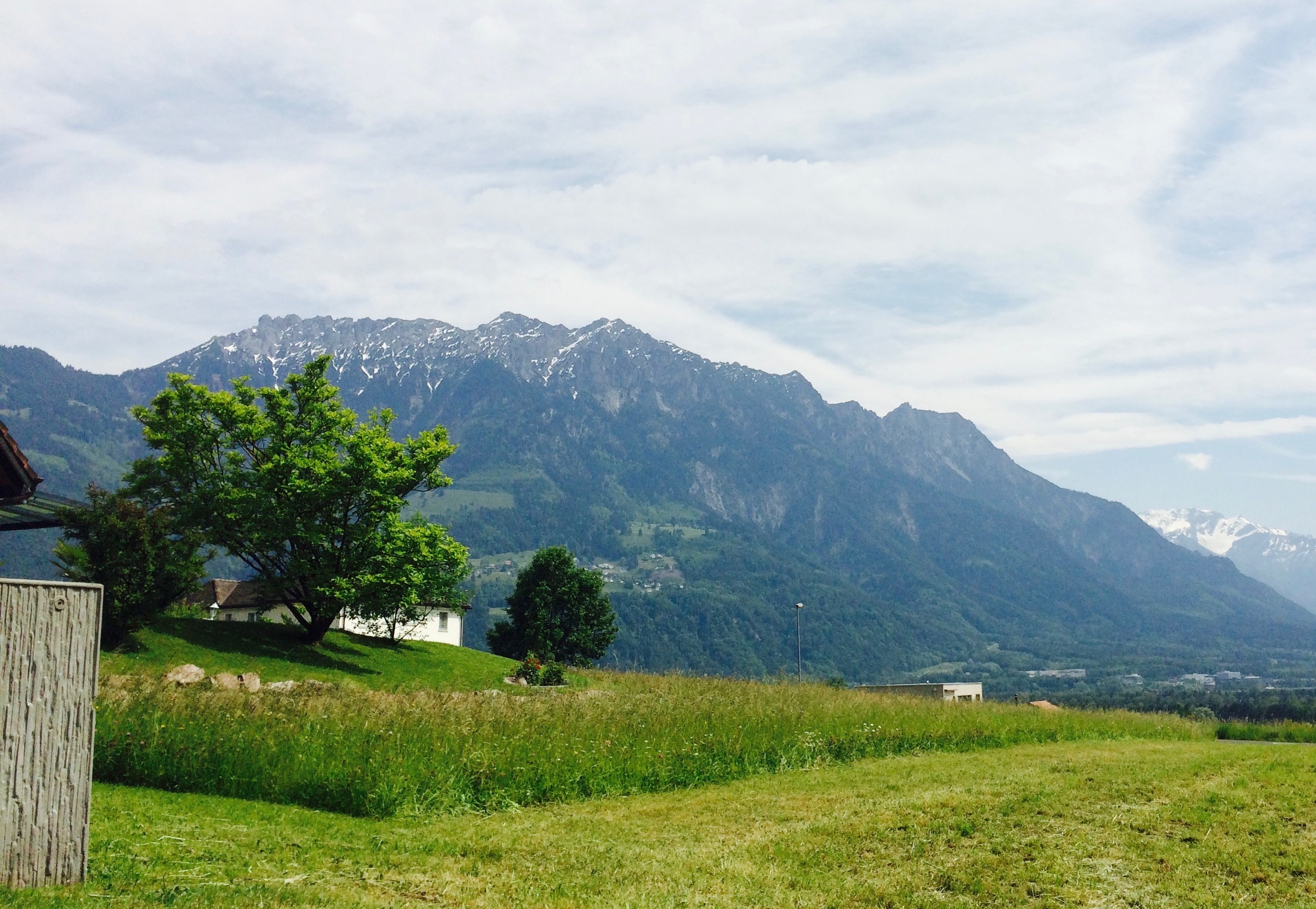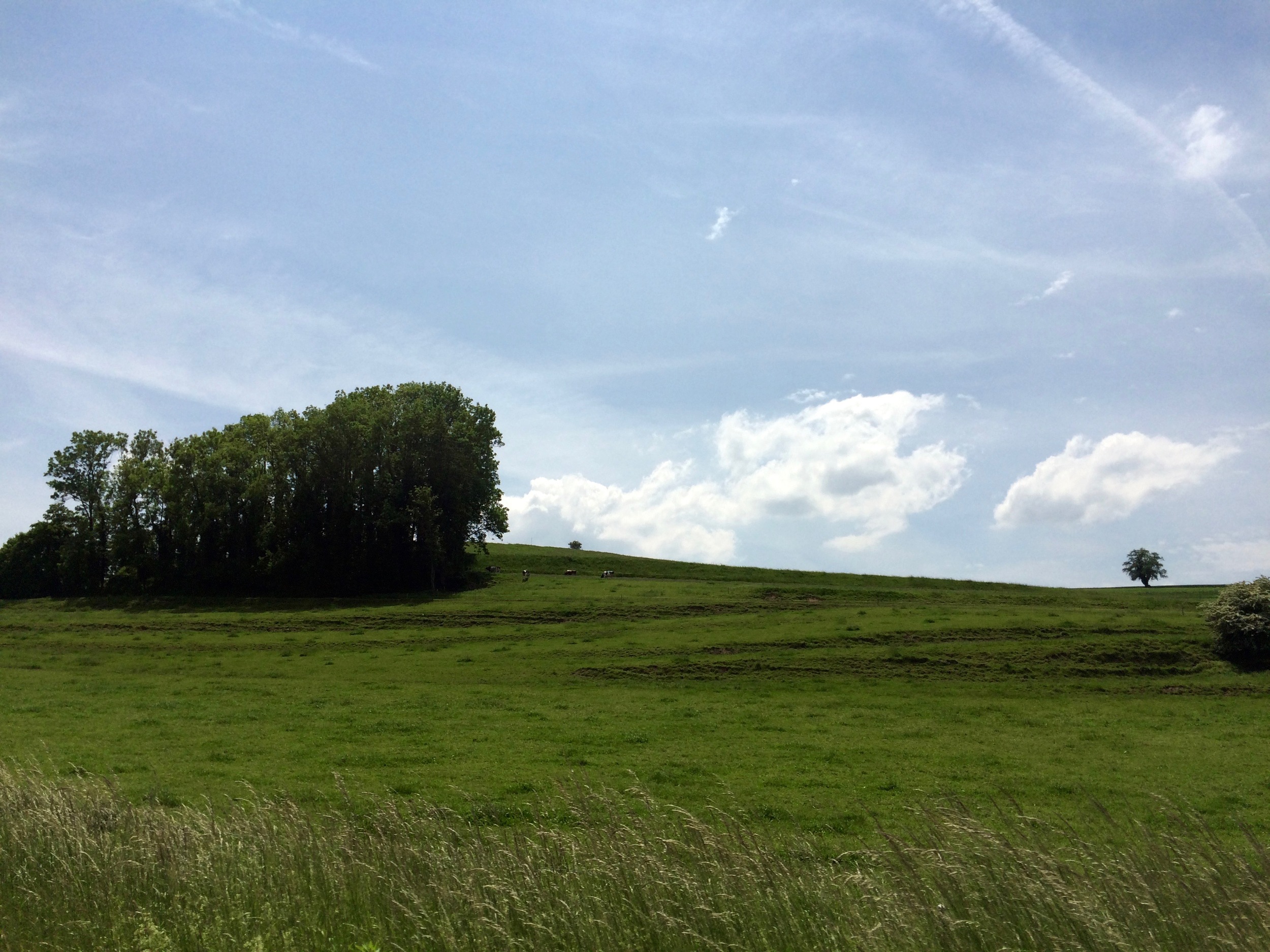 Some of us slept safe and sound cuddling with their gear ;-)))
The B&B where we stayed in Eschen was situate at the feet of a mountain and the panoramic view from the restaurant was breathtaking...
We liked what we saw (...) :-)
The instruction we`ve found inside of the building was :
The gate to the beautiful terrace in front of our B&B:
Before the gig in Tangente we had some relaxed time to absorb the beauty of the landscapes and get some energy. A traditional swiss Lunch and the fresh air were the best energy suppliers :-):
The view from the "Biergarten":
Tangente Jazz Club is a wonderful venue with a very long tradition, but the greatest thing is that it`s runned by a bunch of nicest, wholhearted people! Karl, Marco and Cornelia - We love you!
Wishing there would be more people on earth with your spirit!
Backstage and our rituals :-):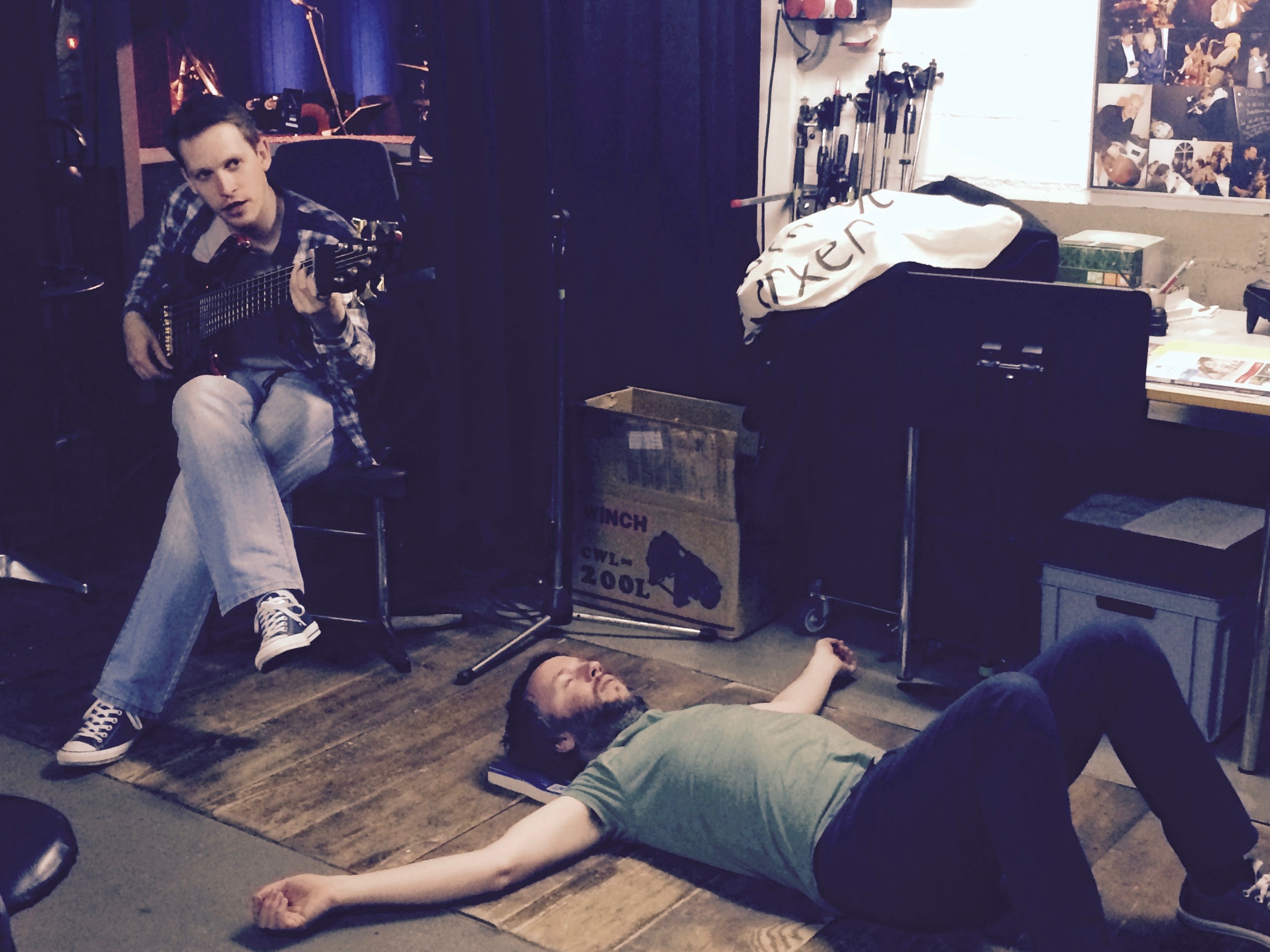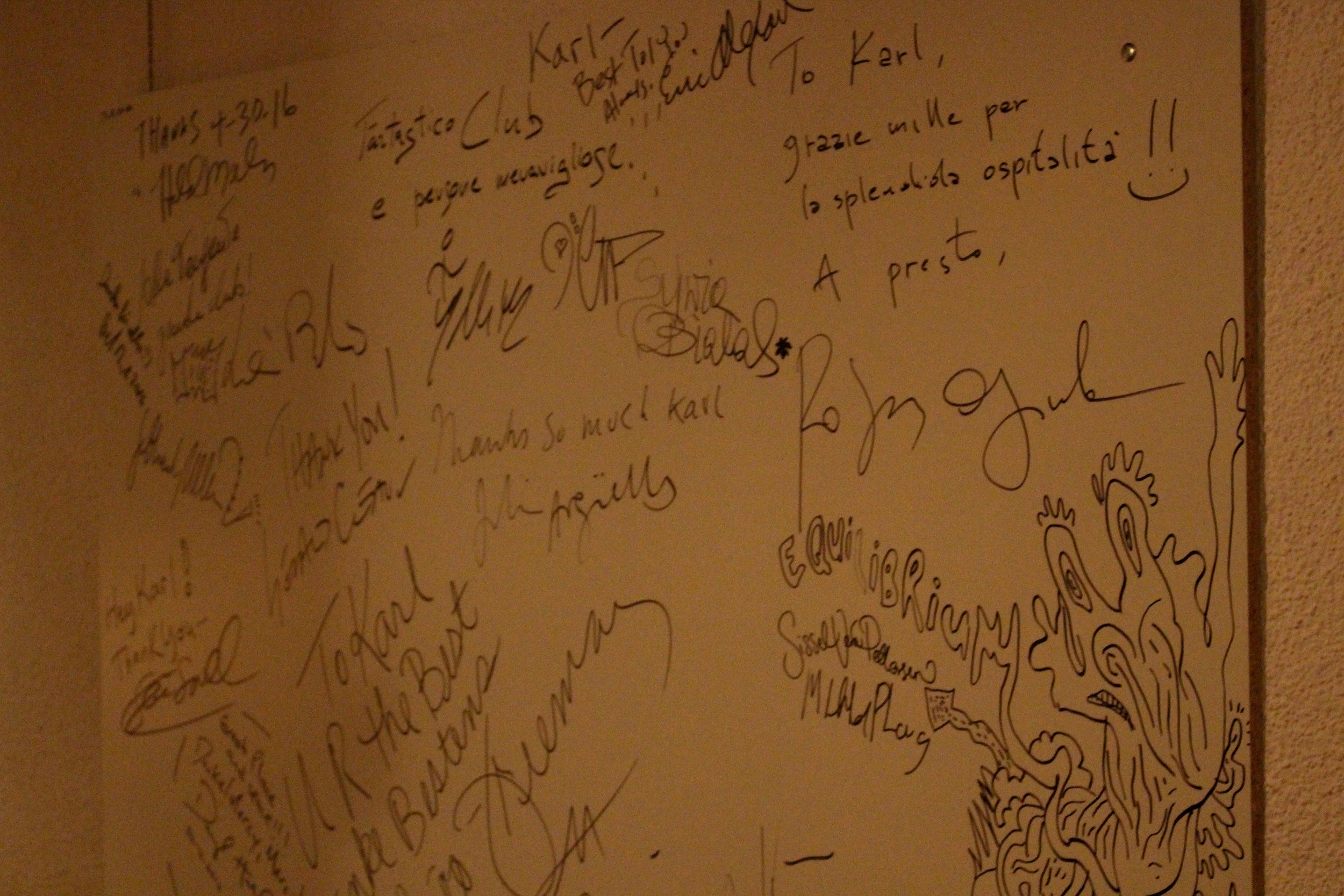 I took a nice shot of Kev during the soundcheck and couldn`t help my associations :-))):
It was a huge fun to play in Tangente... The audience and staff were awesome and the entire vibe very positive and uplifted. What a great evening it was....
After the gig an orchester of crickets welcomed us in front of our B&B. It was very easy to fall asleep :-)
In the morning the stunning view from the terrace and the amazing sound of the real, "al natura" cowbells ;-),made us very sad about leaving this lovely place...
Before we left I managed to steal some shots of the stunning poppies burning in the morning rain!
We said good bye to Wolfgang - the calf, our new friend and the conductor of the cowbell ensemble... Wolfgang told us that he`s upset about the tasteless earings he is pushed to wear. We showed him some compassion and left to Winthertur, leaving some warm memories behind us...
Dear friends, see you in Winterthur!
Much love, Sylwia
P.S. The review from the gig is HERE to find.