Sirkis/Bialas IQ - Spring Tour 2016, Gig No.4 at the Goodfellowship Inn, Hull, UK
DEAR PEEPS,
Our next tour - station was in Hull. After the "Breathing Rhythms" workshop that Asaf and me have given at the University of Hull, we played a gig at the Goodfellowship Inn. The venue is placed in the middle of a lush garden.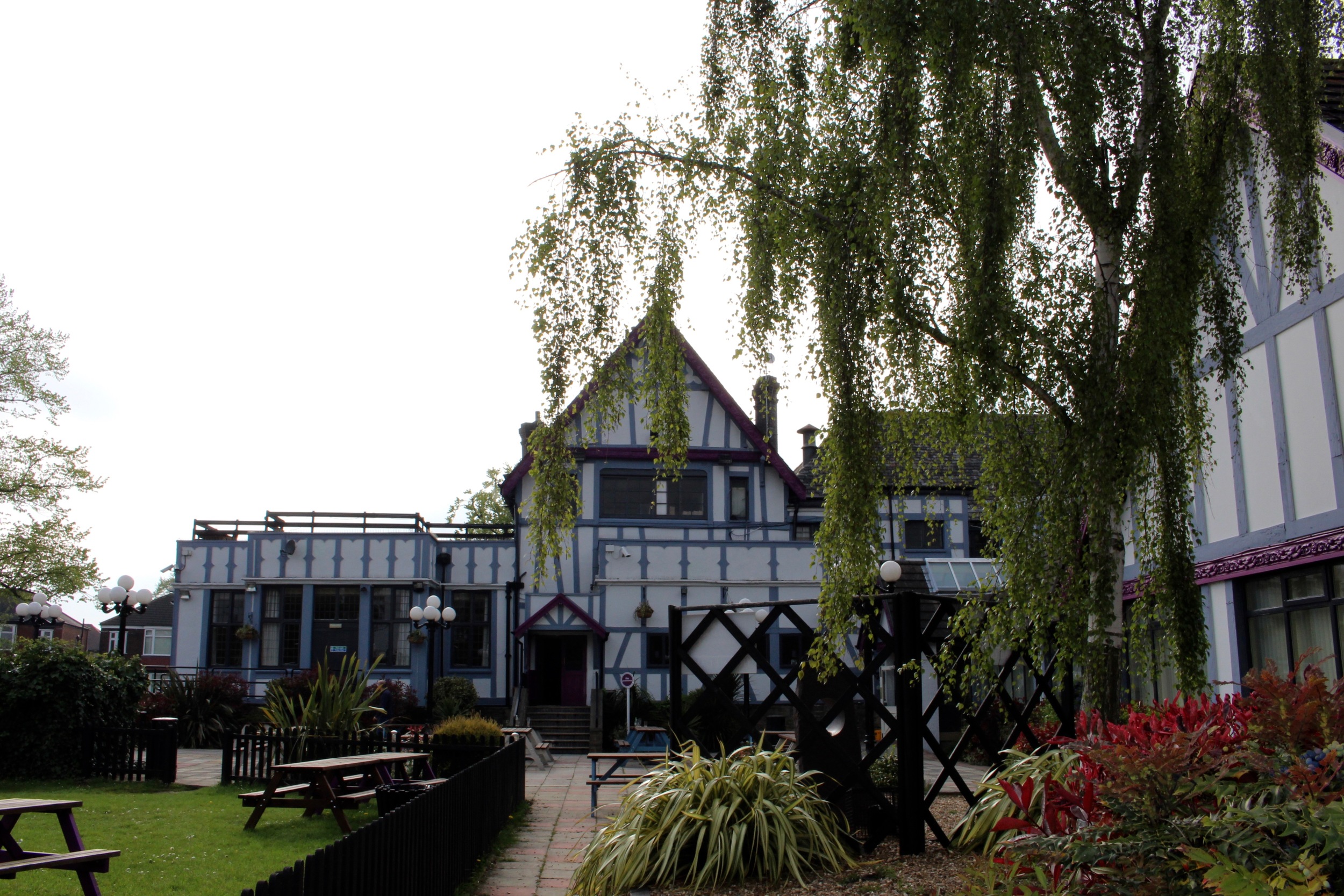 They serve some simple and yummie food in the restaurant which can be obviously pretty dangerous ;-) - Kevin ate half of a pig and could hardly move his fingers after - hahah… Frank does not have such problems as a proper dose of his speeded - up - tai chi - exercises before each gig burns the needed amount of the calories to set free his movements while playing.
Me and Asaf ended up in our beloved touring car stuffing ourselves with the delish fruity chia-pudding :-))))). That made us survive with class ;-)!
The audience at the Goodfellowship Inn wasn`t huge but very enthusiastic, what made the gig even more enjoyable…Here some silence before the storm:
After the gig we tried to find the hotel in the middle of nowhere, passing some fields full of tiny rabbits jumping around in the moonlight.
The guys had to listen to my screams : "bunny alarm!"
In the morning we had a proper "builders breakfast" in a cosy B&B, listening to Janis Joplin`s "Piece of My Heart" and watching the funny & bizzare pictures hanging on the walls...
That was a nice and funny one. Now time to bring Frank and Kevin to the train station and travel to Asaf`s gig with Tim Garland`s New Lighthouse in…CARDIFF - ups, some miles to go.
Looking forward to listen to this Quartet playing material from their new album :ONE! Arrrr ;-)
Take care and stay tuned for the new adventures!
XXX