Sirkis/Bialas IQ - Spring Tour 2016, Gig No.7 at the St.Ives Jazz Club, St Ives, UK
Dear Friends,
Our next stop - St.Ives Jazz Club...
Here some snapshots of the landscapes & cornish architecture we passed on the way to St.Ives: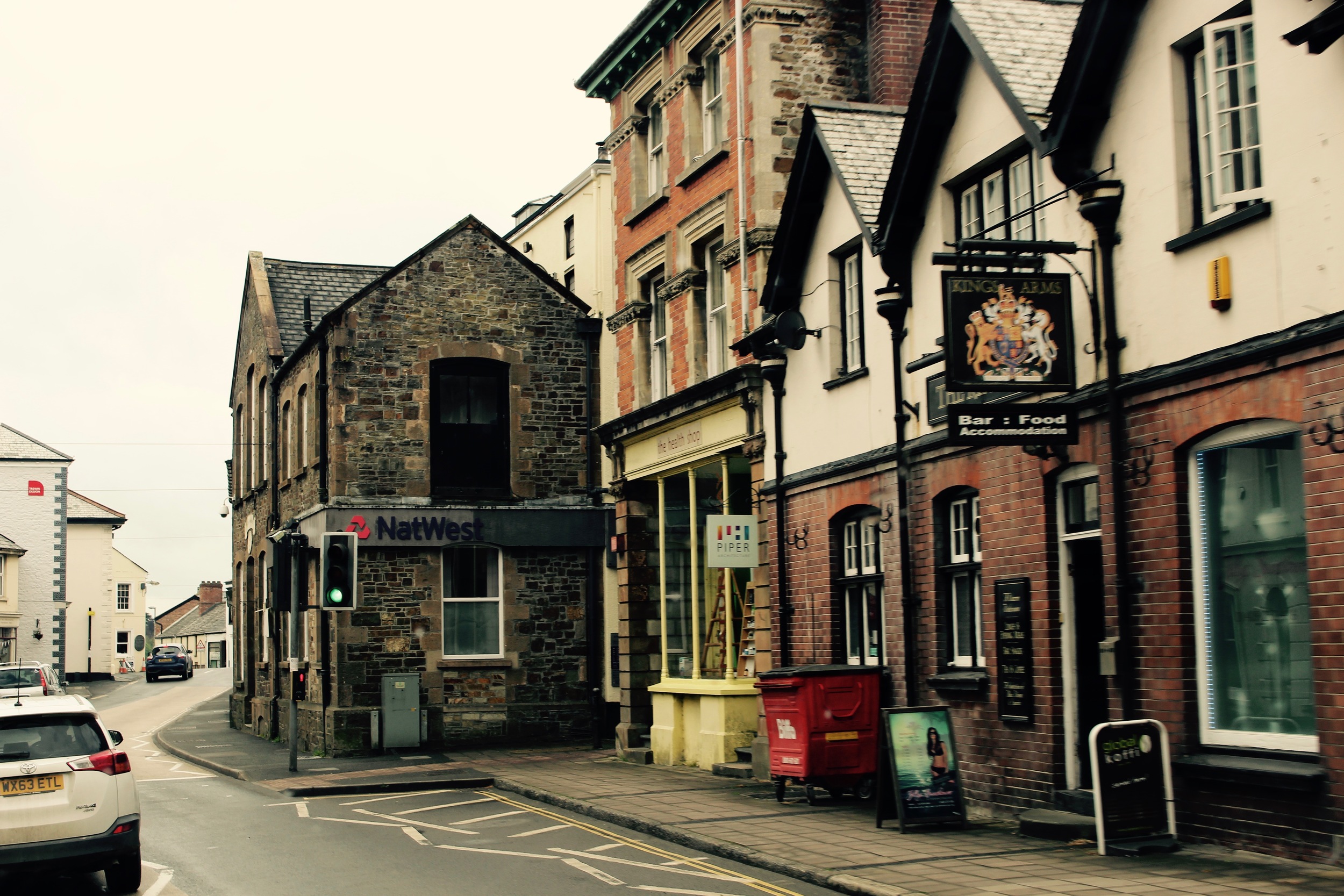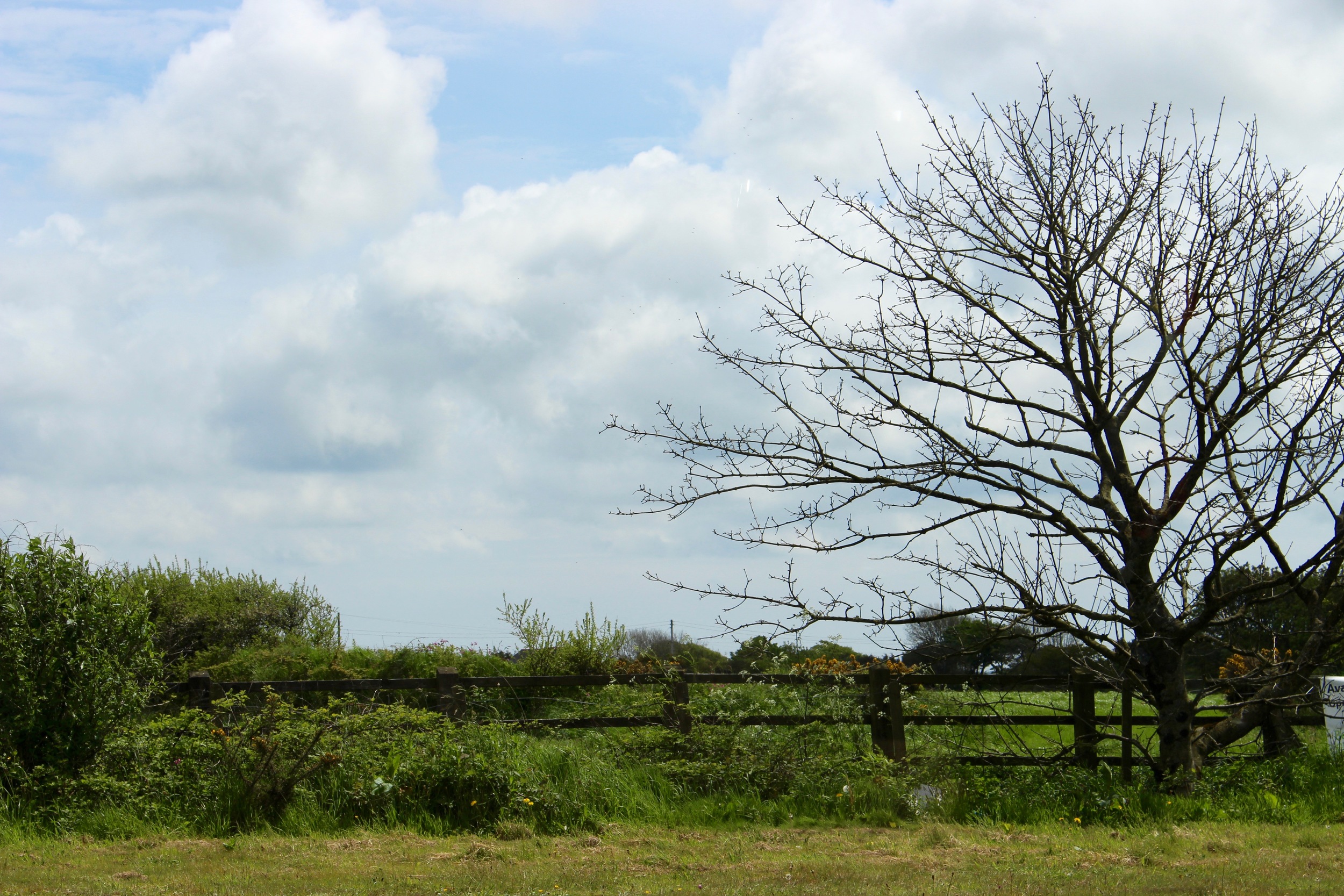 What a great place it is. Always fun to come back there. The sound at the venue is always good and crisp, the staff extremely friendly and helpful, the audience enthusiastic but the biggest treat for a traveling musician is to be able to leave your gear on stage after the gig and just go upstairs to the warm beddy waiting for you in the hotel room as the venue is placed at the Hotel where you stay!
Some great and funny chats with nice people that came to join us by having our "after-gig-meal" accomplished and rounded this lovely night. We ate and laughed together till late exchanging some funny stories and musician - jokes ;-)!
I truly love those times when you`re not pushed to pack your gear straight after the gig and you can go to the venue next morning, being relaxed and lazy taking life in the slow-motion mode. The very best part of it thow, is listening to Frank using those moments to play some beautiful tunes on the grand piano… Awww, how much do I love that…:-)….The grayish, rainy magic mornings without rush, filled with beautiful music…ahhhh….awesome…..
The next station: The Bosuns in Charlestown!
See you there, much love, S XXX