Sirkis/Bialas IQ - Spring Tour 2016, Gig No.6 at The Beaver Inn, Appledore, UK
Dear Friends,
Tonight`s gig was all about the "silence before the storm…" :-)
Seeing the seaside getting out of the car after some hours driving feels like putting a soothing balm on your soul.
After setting up the gear each of us decided to enjoy the afternoon sun and take some rest. Asaf took a nap in the car and fell asleep watching the waves, Kev mad a long lonely walk to switch off his brain and me and Frank went down to the beach and said "Hello" to the Sea.
We`ve found loads of treasures on the beach. Strangely "blooming" and slightly phosphorising algae, abandoned crab houses, sea shells (Frank took one with him as a present for little Beth :-))...
I found out that tickling some tiny sea - monsters hiding under the water can be a pretty happy activity :-D, hope that the pleasure was on both sides, gulp… :-).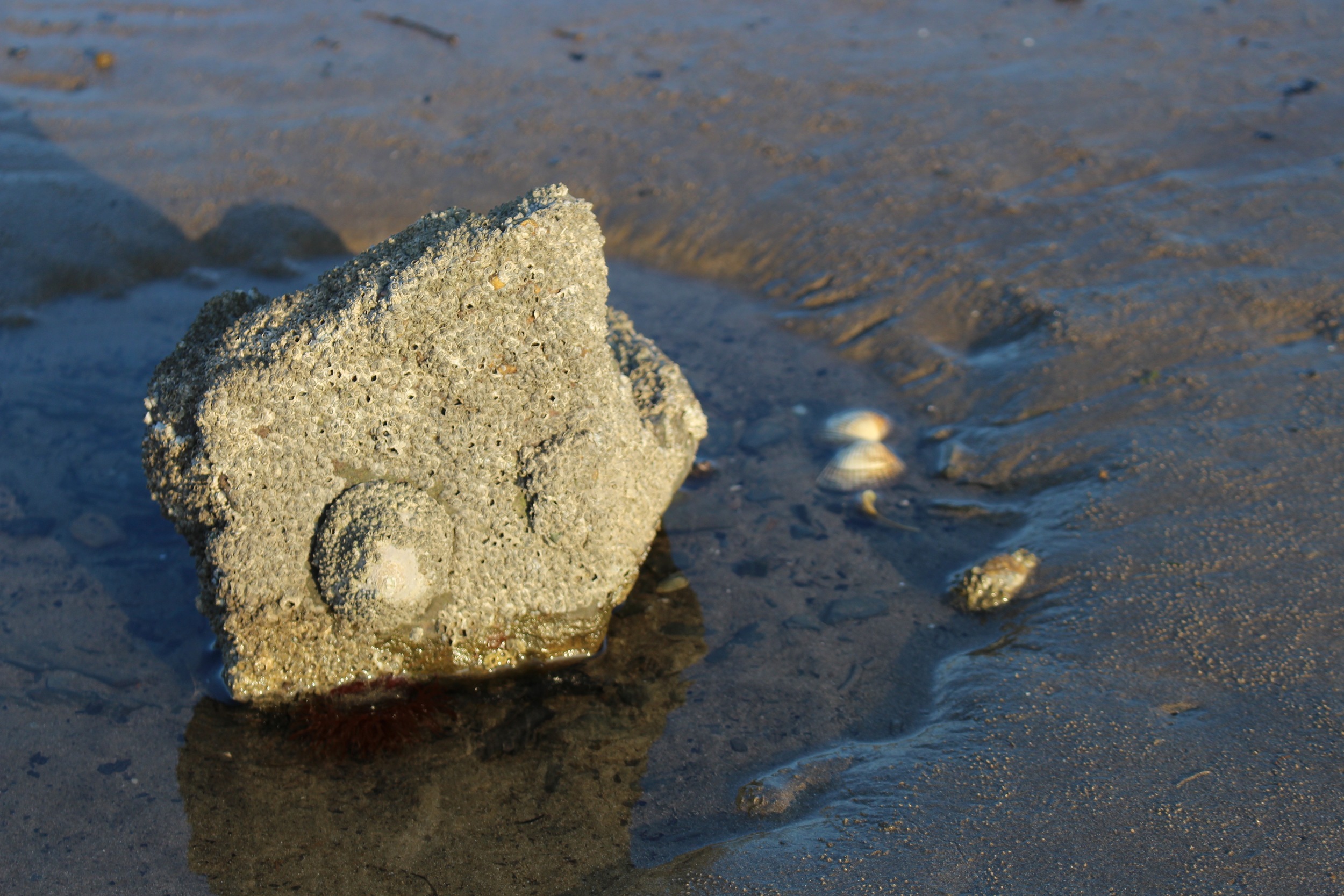 We`ve been inhaling the fresh air and enjoyed the view of setting sun having a meal before the gig.
So funny to see this tiny sculpture of the frog facing the setting sun...
The view from the window...
It was good to come back to The Beaver Inn. I love the bravely painted red walls, old pictures, marine - style cutlery, victorian mirrors and colorful stained glass - pictures creating the lively and peculiar vibe in this place.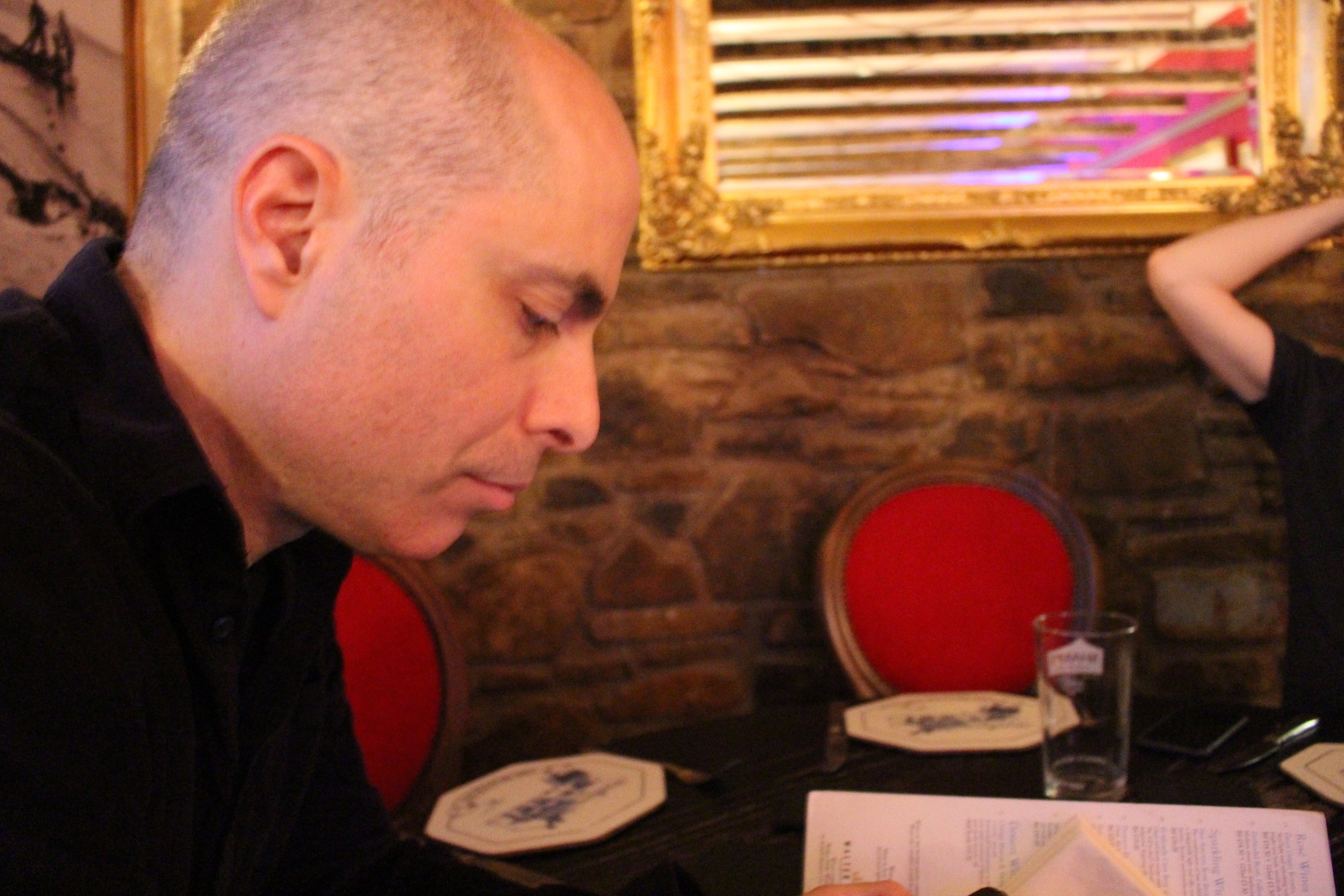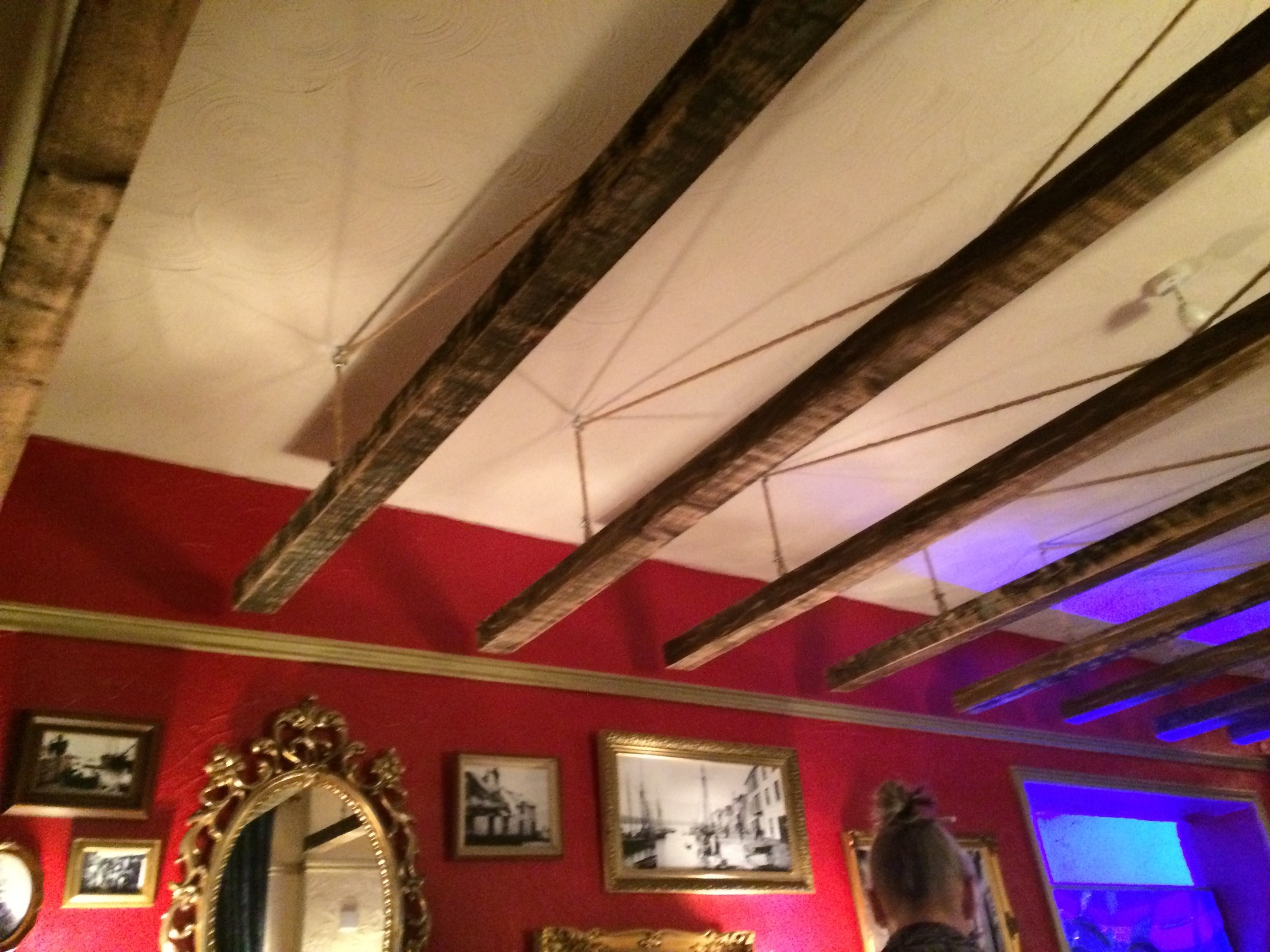 The gig was fun, the audience enthusiastic and appreciative. After playing we set off to the private house of Sarah and Denis - a couple of music lovers that offered us their cosy rooms...
... and a breakfast with the view of the seaside.
Thank you for hosting us!

We left Appledore with an intention to come back soon…
St.Ives, we`re on our way!
Much love everyone, S