Our Spring/Summer tour started awesomely. With incredibly gifted Conor Chaplin on bass we opened the tour at the Bonington Theatre in Nottingham. Great venue, enthusiastic crowd and the most helpful staff.
It was such a huge fun to play and to come back to traveling with this fantastic band!
Here some impressions from the way to the venue and the soundcheck ;-)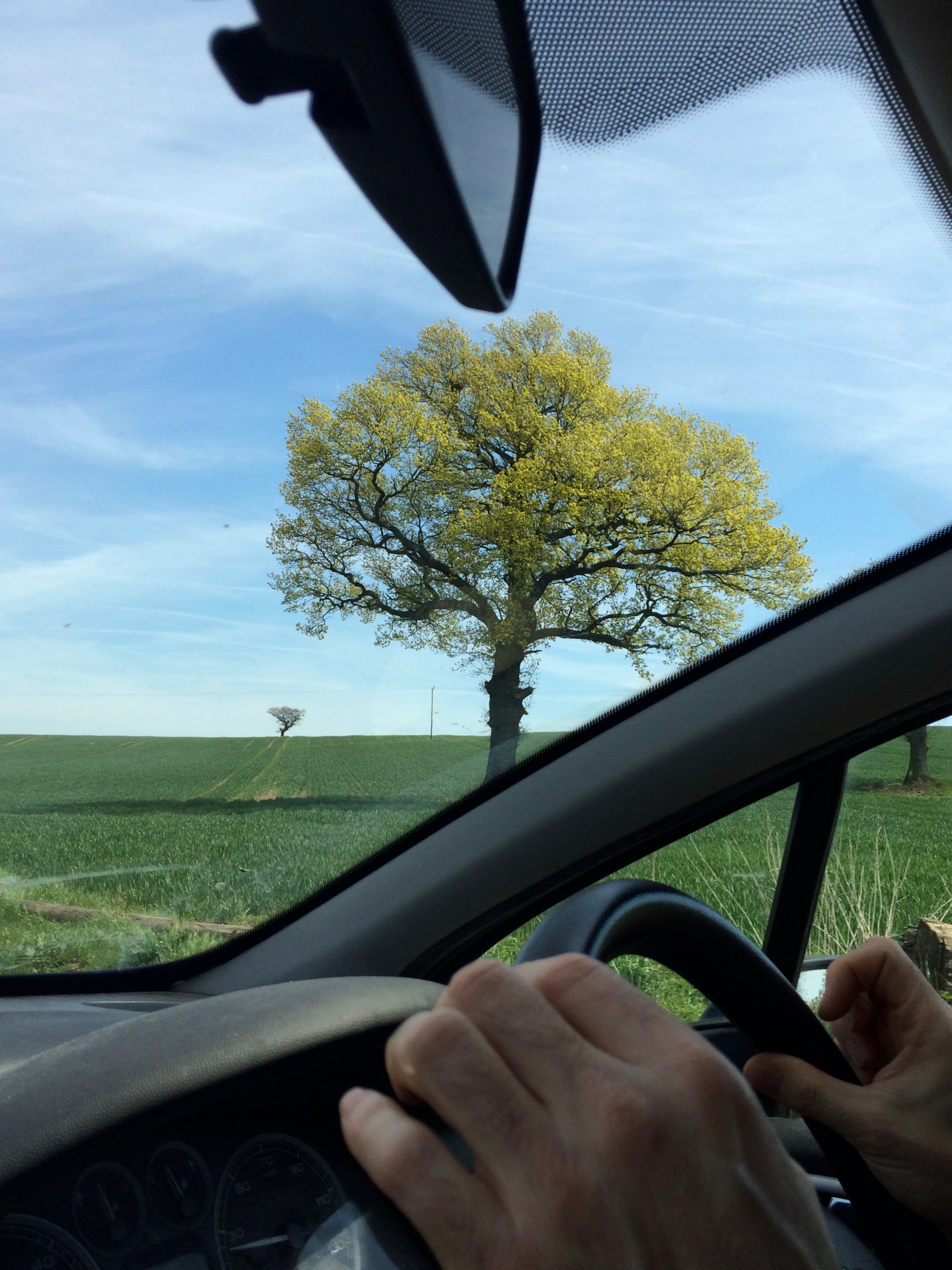 On Sunday we travel to Bristol - this time with Kevin Glasgow on the electric bass.
News to be updated, stay tuned! ;-)
Sylwia